Modern & Creative
3D Models for 3D Printing
Click this icon to see my latest contest entries and explore all of my premium 3D creations!
Get access to all my 3D files, pictures and a commercial license to 3D print and sell my designs. Just click the icon above.
Engineering meets 3D design
Combining my engineering, design, and 3D printing expertise into an art form is a passion of mine, which hopefully not only brings a smile to my face but also adds a little enjoyment to your everyday life.
On my creator journey, I have tried countless filaments and 3D printing accessories. Take a look at my favorites!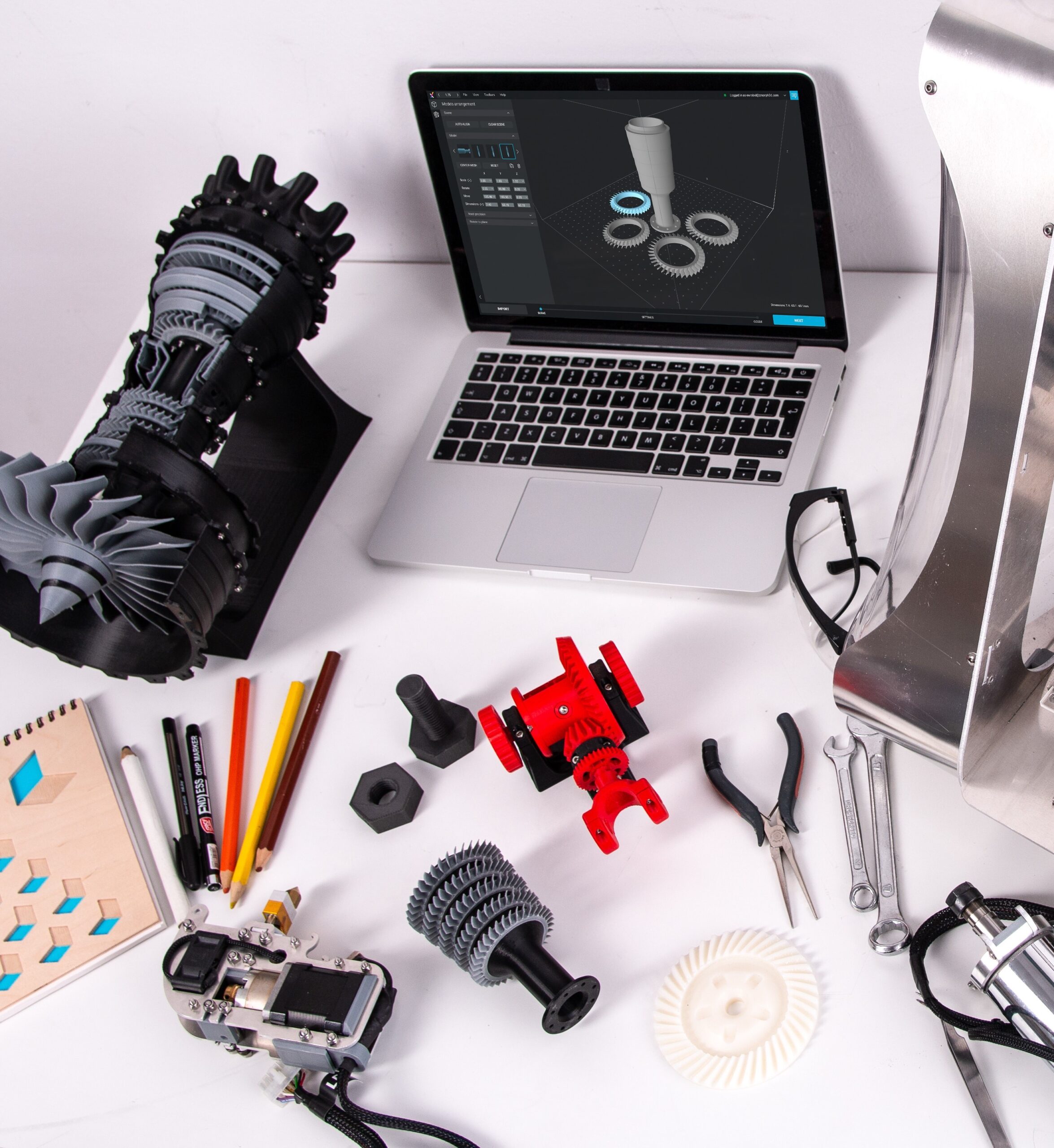 Whether you're curious about designs, software, products or have 3d printing troubles, feel free to contact me any time!